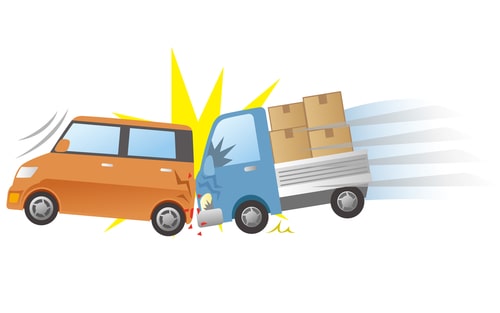 Being injured in an accident with a delivery truck can result in serious injuries and substantial financial losses. It is important to understand your legal rights and options so you can maximize your recovery. A Texas lawyer can help you understand how you can get the most out of your case.
Document the Accident and Your Injuries
If you are able, gather as much evidence and documentation as possible at the scene. Take photos of property damage, injuries, skid marks, and the position of vehicles. Get contact information for witnesses. Write down precisely what happened while it is fresh in your mind. Make sure to follow your doctor's instructions to prove you have been doing what you should for the injury. Keep records of all diagnoses, treatment, expenses, lost wages, and impact on your daily activities.
...