Dallas Personal Injury Lawyer Jerry D. Andrews Debuts New Website Focused on Delivery Accidents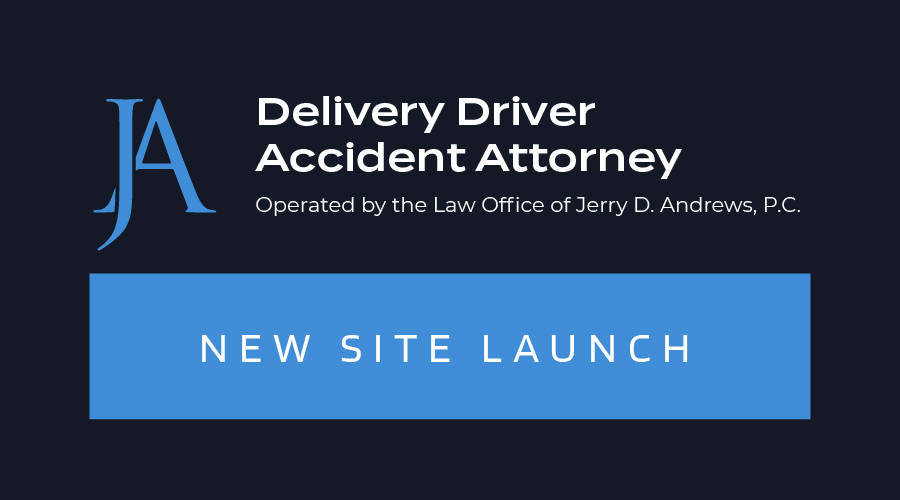 The Law Office of Jerry D. Andrews, P.C. is thrilled to announce the release of a new website to help people who have been injured in delivery driver accidents. In today's fast-paced consumer culture, which features streets bustling with delivery drivers from all sorts of companies, the creation of this new site comes just in time to address people's needs. Mr. Andrews seeks enhance his general personal injury firm by focusing on addressing delivery driver accidents and providing guidance on the legal remedies that exist for people who have suffered injuries in these types of situations.
Prospective clients can easily navigate the website, which features sections on delivery driver accidents from familiar companies like Amazon, FedEx, and UPS. Mr. Andrews understands that when someone is involved in an accident with a driver for a large company, they are often perplexed about how to pursue compensation for their injuries and damages. As a result, the Law Office of Jerry D. Andrews, P.C. is pleased to offer legal services specifically tailored to those who have been injured in these types of accidents.
Visitors to the site can also learn more about Mr. Andrews and his impressive record of enthusiastically representing injured clients, litigating on their behalf, and advocating for their best interests. Mr. Andrews has earned the prestigious distinctions of being named a Super Lawyer, Elite Lawyer, and President of the Dallas Trial Lawyers Association in 2021. With a successful record of recovering compensation for his clients and deep respect amongst his peers, Mr. Andrews is highly passionate about aggressively protecting the rights and interests of injured people while never losing sight of the big picture: helping clients move forward after suffering serious injuries.
Dallas Personal Injury Attorney, Jerry D. Andrews, Recognized by Super Lawyers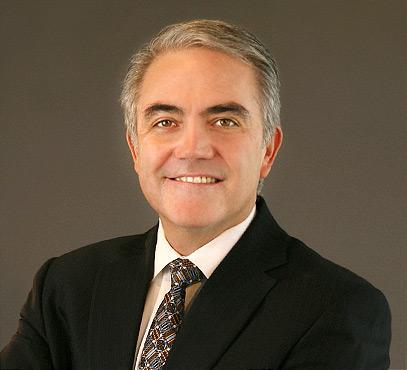 The Law Office of Jerry D. Andrews, P.C., is pleased to announce that Attorney Andrews has been recognized as a Super Lawyer for the fourth time. After nearly 30 years as a practicing attorney, Mr. Andrews has developed strong courtroom skills that have helped him win millions of dollars for his personal injury clients over the years. His excellent record in achieving the victories his injured clients need makes Andrews stand out amongst his peers.
Super Lawyers is a professionally reputable organization that recognizes elite attorneys, basing their accolades on peer recommendation and independent evaluation. Being recognized as a Super Lawyer shows that an attorney is regarded as a leader in their area of focus and has a proven record of providing skilled advocacy and outstanding service to clients.
Andrews is uniquely qualified to pursue complex personal injury cases in part because he is certified in personal injury trial law by the Texas Board of Legal Specialization. He is also a member of the Million Dollar Advocates Forum, and serves as the President of the Dallas Trial Lawyers Association. His involvement in the legal community demonstrates a commitment to high professional standards.